Tell Us About Your Project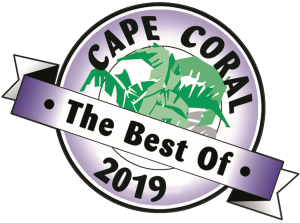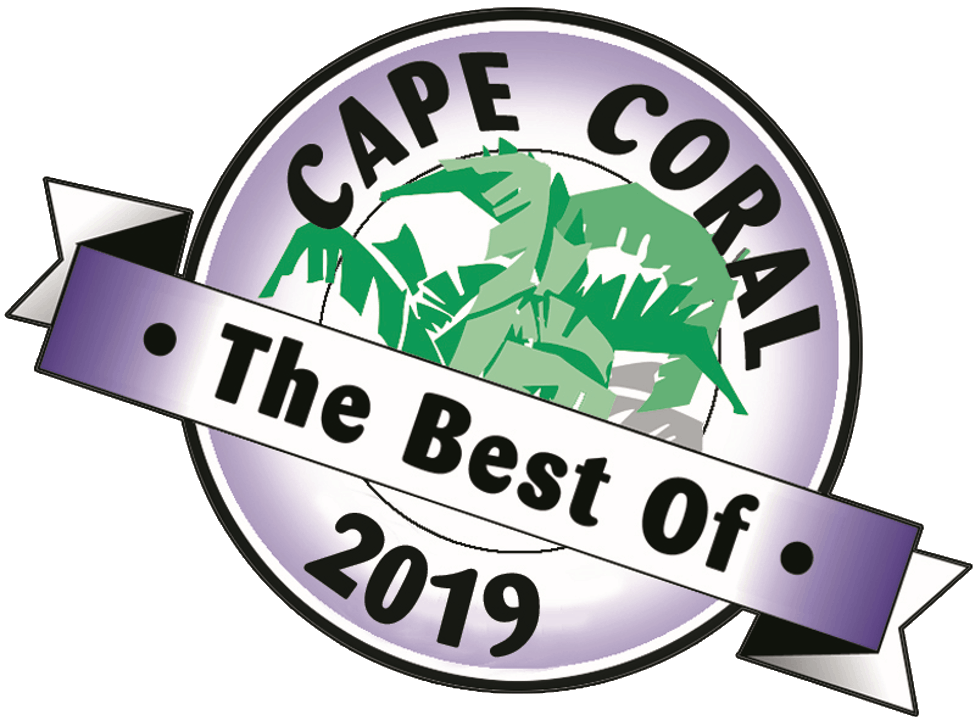 Create A Yard That's


.


With R&R Sprinkler and Landscape
We hired R&R to replant our lawn, add a sprinkler system and do some landscaping to the front of our home. Working with them was a great experience. The job was done professionally, fast and we LOVE the new look!

R & R Sprinkler is the oldest Irrigation and Landscaping Company in Southwest Florida. Family owned and operated, We have been offering our dedicated services to commercial and residential Irrigation and landscaping projects since 1972! We offer the trust, experience and knowledge to handle all your irrigation and landscaping needs.
In 1972 Rene St. Pierre, Sr. and Rene St. Pierre, Jr. started R & R Sprinkler, Inc. in Cape Coral, Florida. Rene Jr. is still operating the business accompanied by his son Michael. Imagine how few irrigation companies are more than 49 years in business!
R & R Sprinkler and Landscape is still thriving and successful due to customers like you! A majority of our business is generated simply by word of mouth from satisfied customers. Read More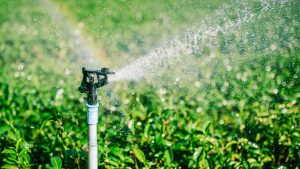 Irrigation & Landscaping Blog
Sprinkler systems are prone to various issues that can disrupt their functionality and negatively impact the condition of lawns. This article serves as a comprehensive
Read More »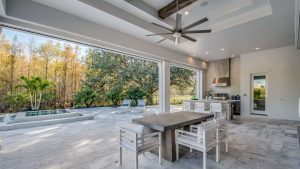 Irrigation & Landscaping Blog
Deck vs. patio: which should you choose? This question plagues numerous homeowners who want to enhance their outdoor spaces. Still, other homeowners don't know the
Read More »
Irrigation & Landscaping Blog
Beautifying your property with water features inspires questions ranging from "How much do water fountains cost?" to curiosity about how to incorporate the fountain into
Read More »
R & R Sprinkler & Landscape has been providing both residential and commercial irrigation and landscaping design services in Southwest Florida since 1972.