Tell Us About Your Project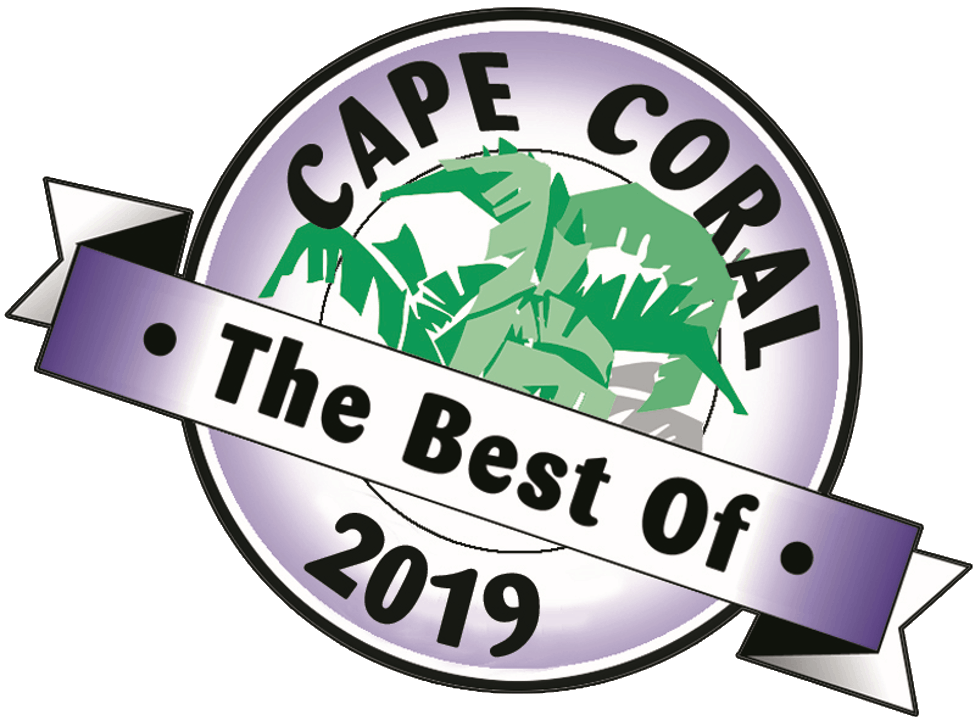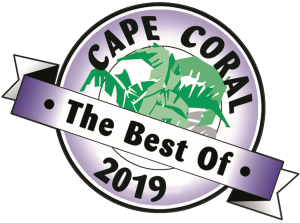 Create A Yard That's


.


With R&R Sprinkler and Landscape
We hired R&R to replant our lawn, add a sprinkler system and do some landscaping to the front of our home. Working with them was a great experience. The job was done professionally, fast and we LOVE the new look!

R & R Sprinkler is the oldest Irrigation and Landscaping Company in Southwest Florida. Family owned and operated, We have been offering our dedicated services to commercial and residential Irrigation and landscaping projects since 1972! We offer the trust, experience and knowledge to handle all your irrigation and landscaping needs.
In 1972 Rene St. Pierre, Sr. and Rene St. Pierre, Jr. started R & R Sprinkler, Inc. in Cape Coral, Florida. Rene Jr. is still operating the business accompanied by his son Michael. Imagine how few irrigation companies are more than 49 years in business!
R & R Sprinkler and Landscape is still thriving and successful due to customers like you! A majority of our business is generated simply by word of mouth from satisfied customers. Read More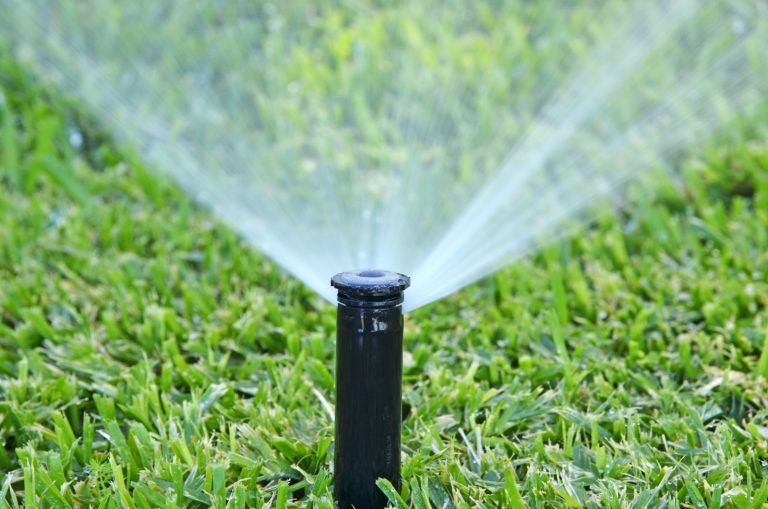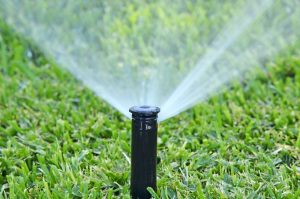 Irrigation & Landscaping Blog
Irrigation serves many purposes for many people, from gardens to lawns and even greenhouses. If you happen to have a sprinkler, here are some of
Read More »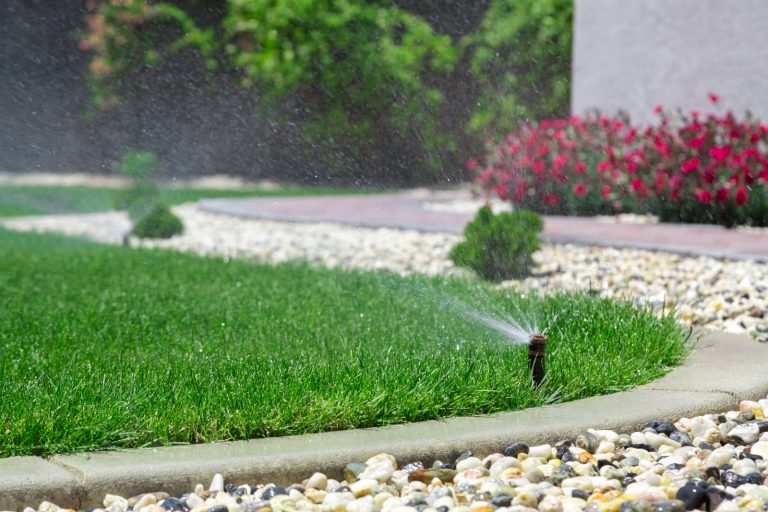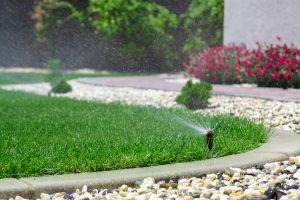 Irrigation & Landscaping Blog
A key principle of a water-wise irrigation system is adopting sustainable practices. Water is becoming an increasingly scarce resource and hence needs to be conserved.
Read More »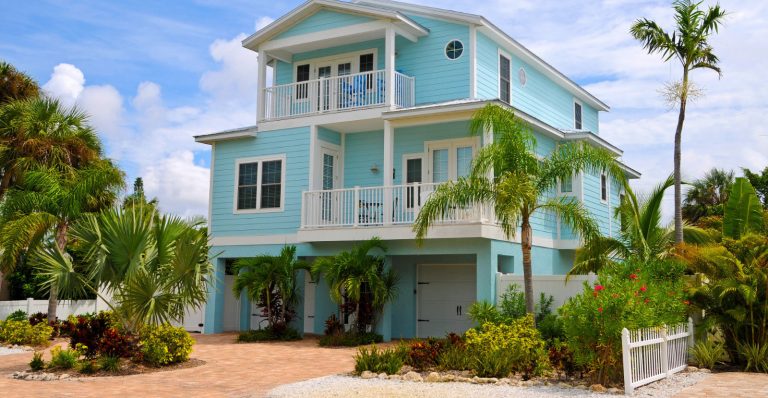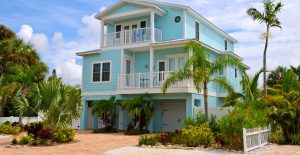 Irrigation & Landscaping Blog
Having Some Fun Landscaping Your Yards Florida represents some interesting challenges for landscape design. While it has the humidity and sunshine that plants love, it
Read More »
R & R Sprinkler & Landscape has been providing both residential and commercial irrigation and landscaping design services in Southwest Florida since 1972.