The key to a successful landscape is planning.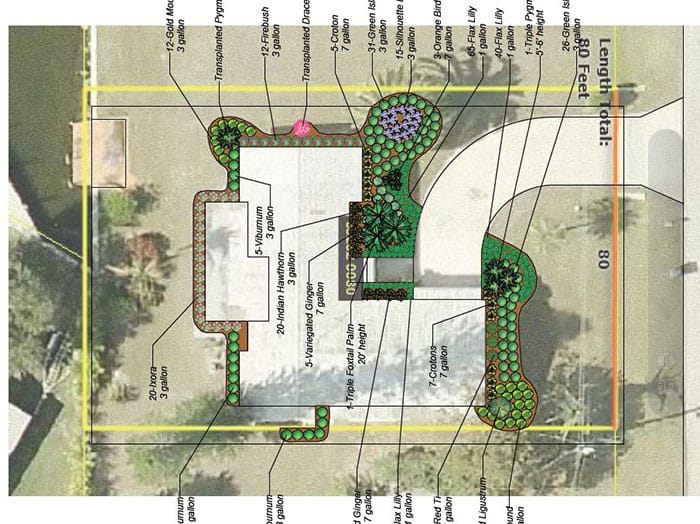 Starting with a solid design is the first step, whether you are renovating your current landscape or starting with bare soil. Our landscape designers take your ideas and create a plan unique to your home, then our installers make your vision come to life!
First, a member of our landscape design team at R & R Sprinkler and Landscape will meet with you and discuss your ideas and plans for your property. Then they will put together a design that will exceed your vision and expectations.
In some instances a member of our team may be able to create a virtual computer environment that will simulate the look of the final product.