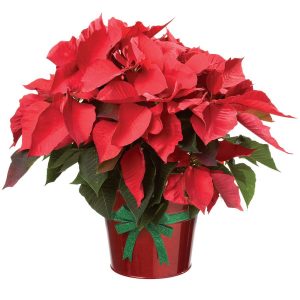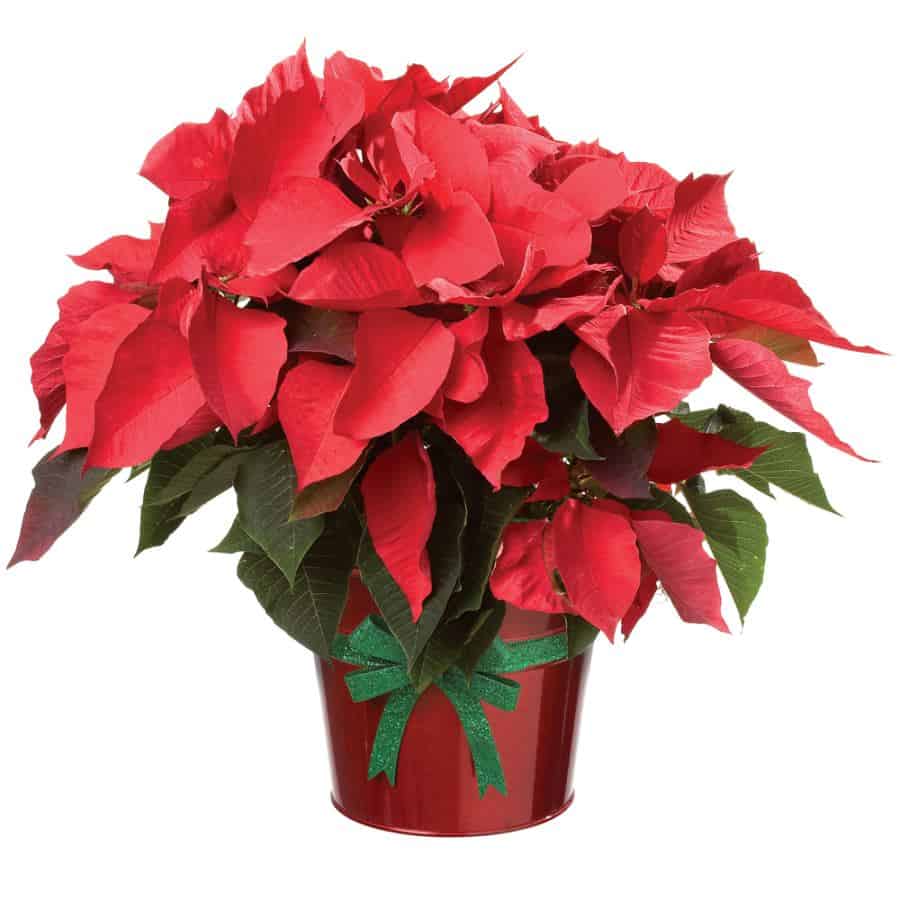 Potted Poinsettias Add Christmas Cheer
Halloween and Thanksgiving have passed us and we are full speed ahead to Christmas.  Christmas music is playing, the cash registers at the store are full blast and outdoor holiday decorations are quickly appearing in the yards of the neighborhood.  But how do you make your landscaping holiday friendly?  The first plant I think of when I think of Christmas is a Poinsettia.
Potted Poinsettias Are A Simple and Inexpensive Holiday Landscape Decoration
Garden centers, super stores and grocery stores alike will soon have potted poinsettias in abundance if they don't already.  Adding some pre-potted poinsettias are the easiest and least expensive way to add a holiday decoration to your outdoor landscaping.  The pots are usually wrapped in some sort of Christmas foil and the bright red of the poinsettias is an instant Christmas fix.
No Landscape Experience Needed To Add Pre-Potted Poinsettias
By far the biggest reason to add poinsettias to your landscaping is that it's easy!  No transplanting required.  Just pick an empty spot in your landscape island or along your pathways and you have an instant holiday decoration.
There's Still Time To Re-Landscape For The Holidays
If you want more of a landscape facelift than just adding pre-potted poinsettias to your property feel free to contact us.  There's still time to re-landscape your property before all your Christmas guest arrive.