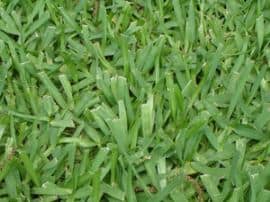 We are often asked if you can lay new sod over existing sod. This is not advisable. The correct way to do it is to have your existing yard chemically killed. Once the grass is dead it should be scraped out, removed and disposed of properly.
A good installer will inspect the existing grade and smooth out and make corrections to your property prior to the installation of the new sod.
Installing new sod is a pretty substantial financial investment in your property. To ensure it roots correctly and lasts a long time we recommend you water it twice a day for the first 3 weeks. There are a variety of factors to determine how long you should water including the type of watering you will be doing (hand or automatic) and what type of sprinkler heads you are using (rotor heads or spray heads). Proper times to water with an irrigation system are found here.
Try to water in the hours with less sunlight, like early morning or late evening. More water will make it to the new sod by doing this. Watering during the day causes a lot of the water to evaporate before it has a chance to be effective. Be sure to keep your sod permit handy in case of your city or county officials try to enforce currently watering restrictions. You are usually allow unlimited watering for the first 30 days of a new sod installment.
The best way to ensure your new sod is getting the right amount of water is to have an automatic irrigation system in place that has a programmable timer. We install new irrigation systems for both residential and commercial properties. We also service all models of existing sprinkler system.