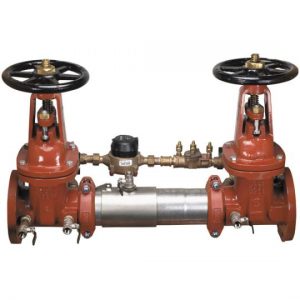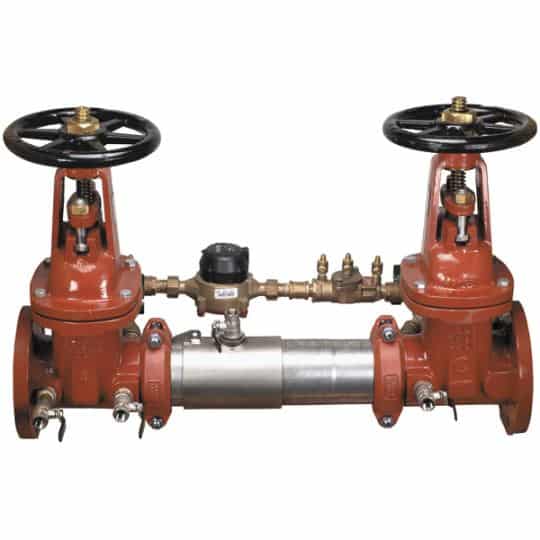 Annually testing of backflow preventing devices is required by federal agencies and city municipalities in accordance with Florida Department of Protection Rule # 62-555.360 FAC enacted in 2003.
Annual service and/or repair of a backflow device must be performed by a State Licensed and Certified Backflow Technician. R & R Sprinkler and Landscape is a state certified technician for installation, service and repair of back flow devices.
During an annual backflow device inspection we check to see if there are any existing leaks, that the valves are closed tight, determine if any of the valves need cleaned or replaced both for the double check valve and for the relief valve. We also make sure the PSID holds at the required water pressure amount. We will complete a testing report and forward you the results to full fill your annual obligation to your local utility agency.
If you don't want to worry about us contacting you annually for a test completion sign up for one of our service contracts. We'll contact you for scheduling. You'll never have to be reminded by your utility regulatory authority again.