The key to a successful landscape is planning.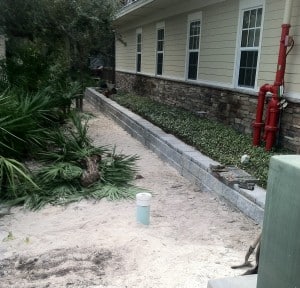 A landscape structure come in a variety so shapes, sizes and serve many functions.  They can be a simple as installing a built in bench or as elaborate as an entire gazebo.  Landscape structures include but are not limited to decorative walls, built in seating, retaining walls, garden walls, privacy walls and much more.  When you are ready for a new landscape structure that will enhance your outdoor space, just meet with our designers.
Let our designers at R & R Sprinkler and Landscape work with you on your landscape structure. Imagine the possibilities!