Give your overgrown and drab-looking landscaping a face-lift.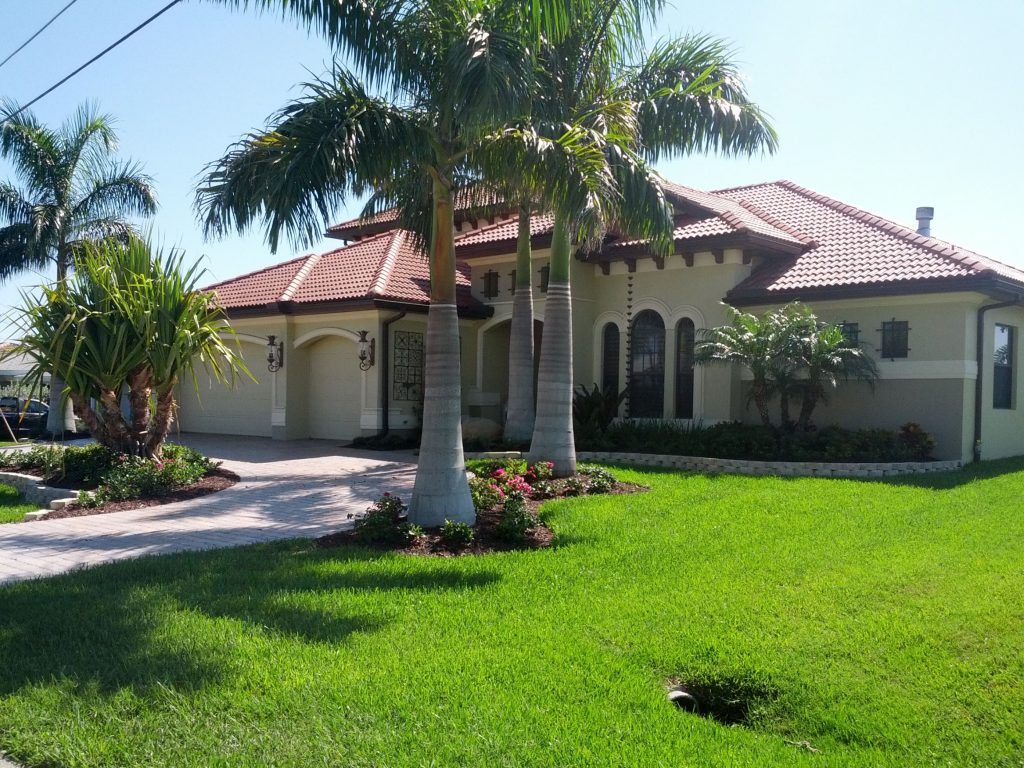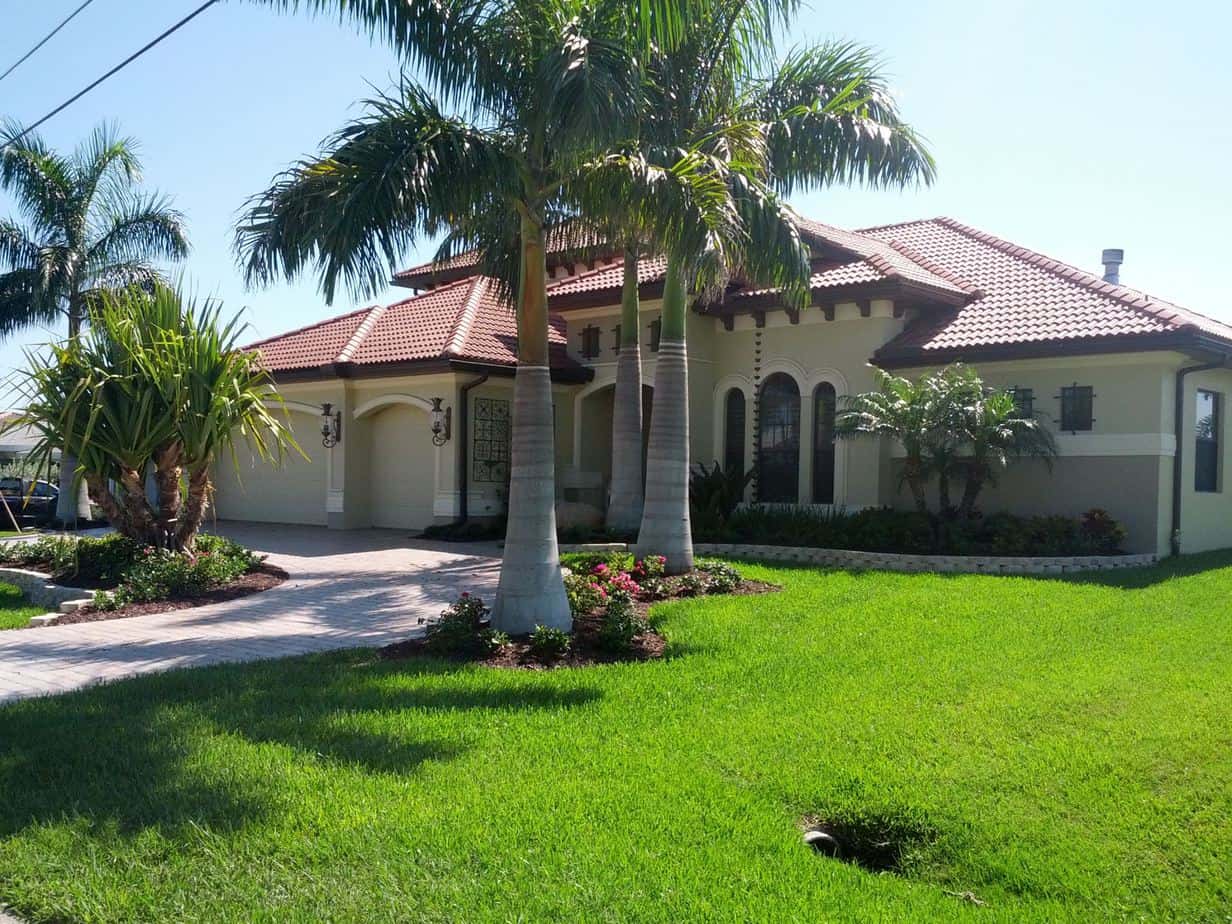 If your existing landscaping is starting to look outdated and overgrown then a landscape renovation is what you need.
Renovating landscaping can be as simple as some plant grooming and adding colorful perennials to the front of your house or can be as elaborate as a complete clean out to start over with a clean slate.
Let our designers at R & R Sprinkler and Landscape work with you on your landscape renovations. They know the right landscaping elements for our Florida climate, providing you with landscape care and maintenance instructions to insure your new landscape will flourish and continue to look as good as it did from the beginning.